No-Needle CO2 Carboxytherapy!
Micro-needle mesotherapy around the eyes, lips and lion's wrinkle with the NATURAL BOTOX effect!
New in our showroom!
The active complex of the ingredients of the ampoule provides
NATURAL BOTOX EFFECT!
It is extremely effective in smoothing mimic wrinkles and preventing the formation of new ones. It works at the level of neuromuscular synapses, relaxing the mimic muscles responsible for the formation of wrinkles. It inhibits the excessive production of catecholamines, which favor the formation of expression lines.
The product is intended for the removal of wrinkles around the eyes, mouth and forehead.
WE INVITE YOU!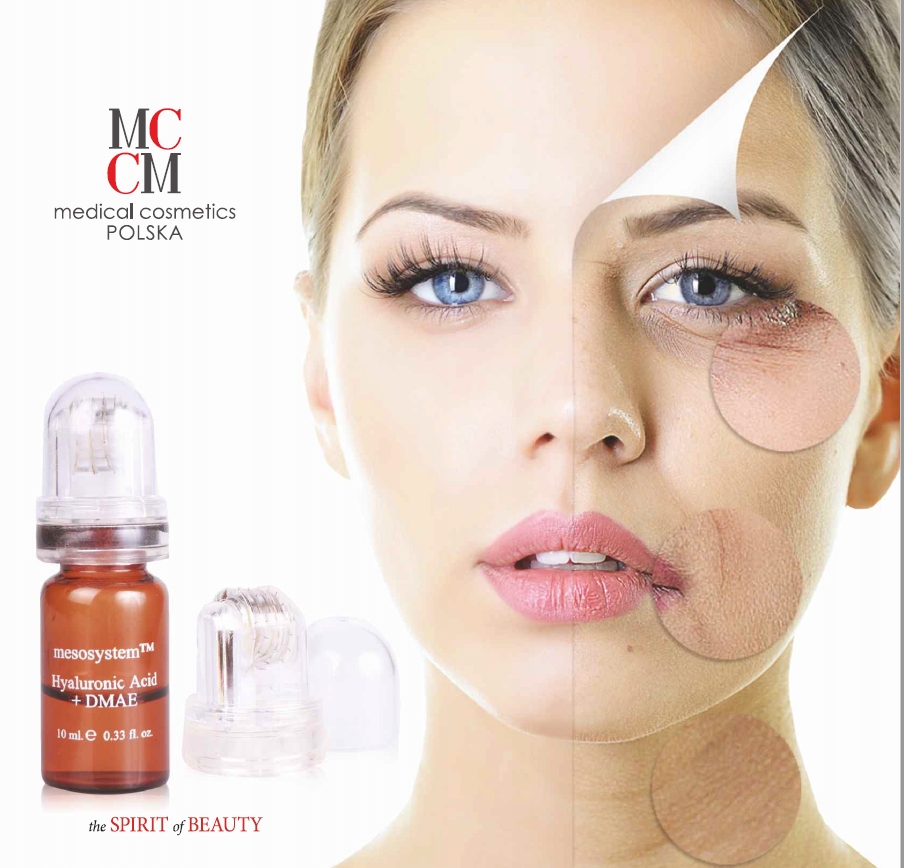 Price for a single treatment: PLN 170.
A package of five treatments: PLN 750. 850 PLN.
Micro-needle mesotherapy of the skin!
The price for a single treatment ranges from PLN 230 to PLN 300.
A package of five treatments from PLN 920-1200. 1150-1500 PLN.
Body microneedle mesotherapy
Micro-puncturing consists in introducing healing, regenerative and nourishing substances under the skin using the micro-puncture mechanism. Puncturing the skin causes microtrauma, which stimulates the skin to heal itself and start regenerative processes.
The effects of microneedle mesotherapy:
removing stretch marks on the breasts and other parts of the body
reducing the visibility of cellulite
improvement of skin tension
stimulating the skin to produce new collagen
the effect of a gentle skin lifting
Price for a single treatment from PLN 300-400.
A package of five treatments from PLN 1200-1600.
1500-2000 PLN.